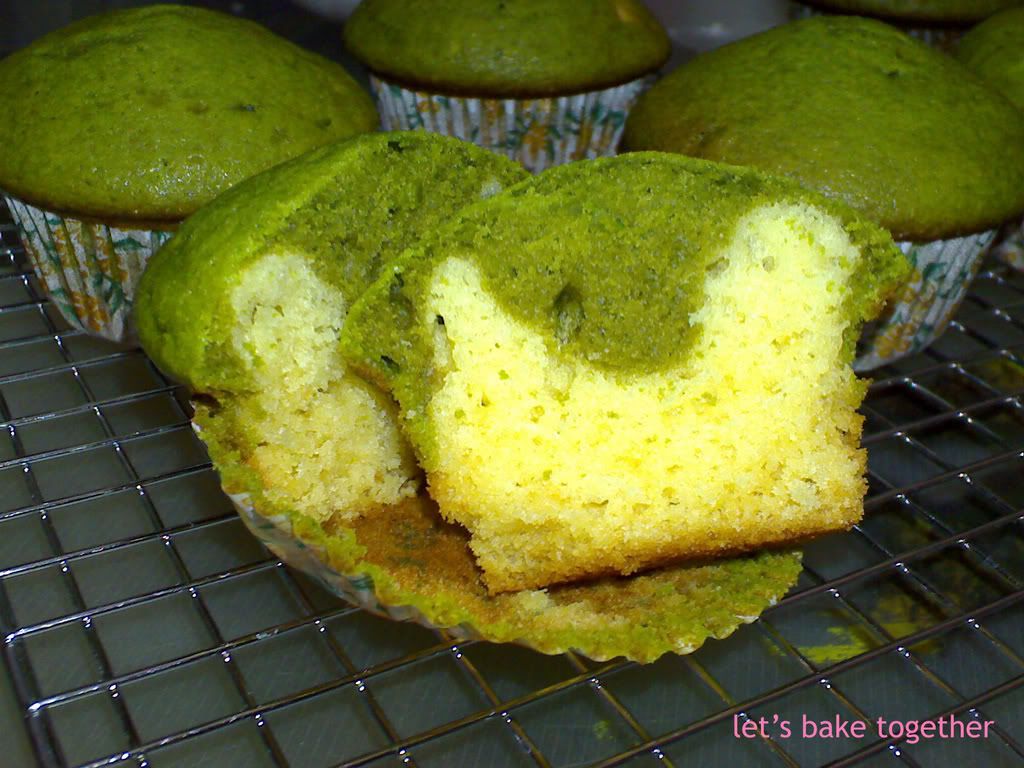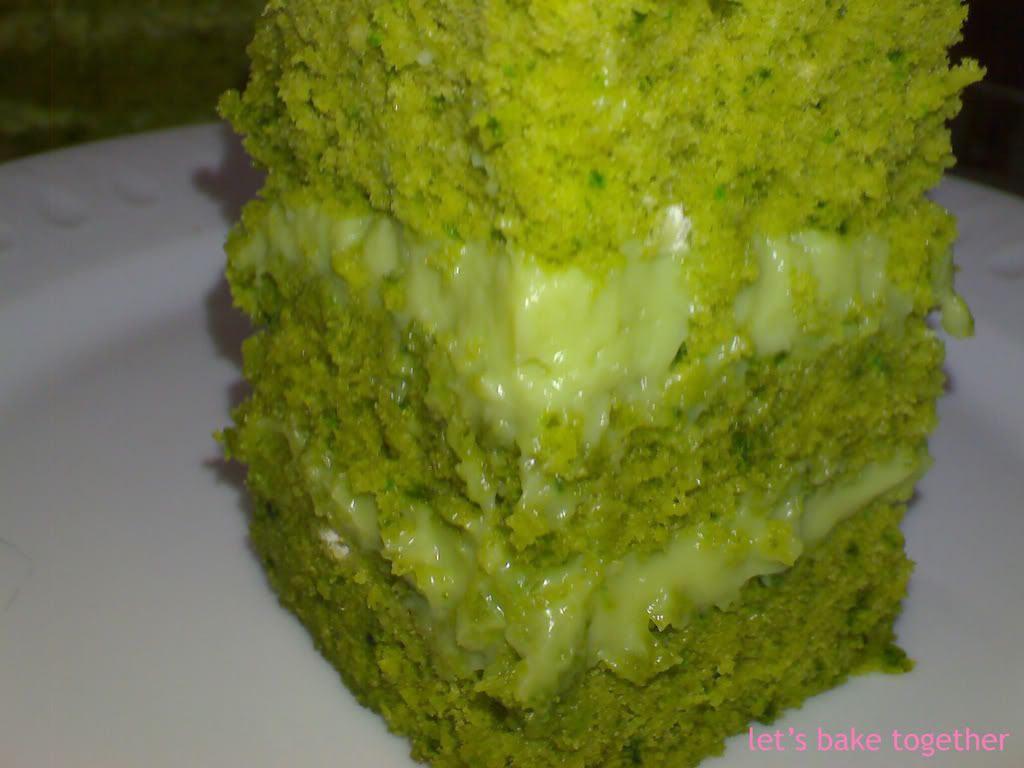 I've bought this
green tea powder
quite few sometimes ago at
Titan
,
my first time
to shop there. My boyfriend drove me there. You know that Fatmawati raya is just one long street, right? I kept my eyes on the left side and he kept on the right side. Closing to end of the street we still didn't find it yet. So, looking at his expression ... then I call to quit, we turned back heading home. A part of me still curious and so...my eyes were still rolling checking out the left side of the street
(which was my right hand side before)
quietly hehehe.....
That's Titan, I shouted in excitement :)
In a moment, I already had few things in my trolley hahaha...
By the way, we were at the same time with the winner of Titan Blog Contest,
Shinta
. We didn't know each other. A week or so, just checking her blog and I saw her writing about Titan and inserted few pictures of inside the Titan and outside where I saw my bf's car parking in front of Titan captured...hahaha.... I said
"babe, your car is in the picture of "dapur amatir"...hahaha...
He remembered that time there was a woman taking pictures inside the store. Eventhough, I didn't join the contest
( but I wanted to :( ),
I feel like taking a part, a small..small..small part :p
Aside of that.... I'm very excited to practice with
my green tea powder
. So, I made
green tea muffin
taken from
vania's blog
and
green tea layer cake
taken from
andrie anne's kitchen
.
Please refer to their blogs for recipes, okay...?!
I didn't make changes just

instead of just vla

, I used

vanilla vla

and adding in a bit of the green tea powder just to get

soft green colour

:).
For
green tea
lovers
, this is delicious.
Green Tea Layer Cake
(recipe taken from Andrie Anne's)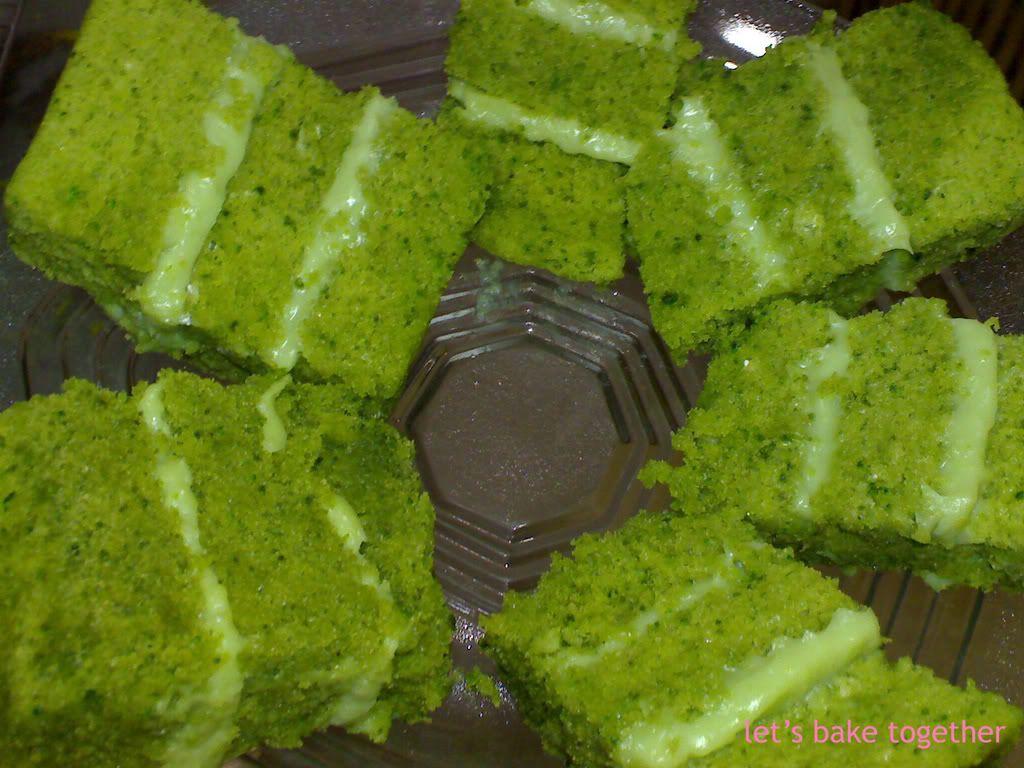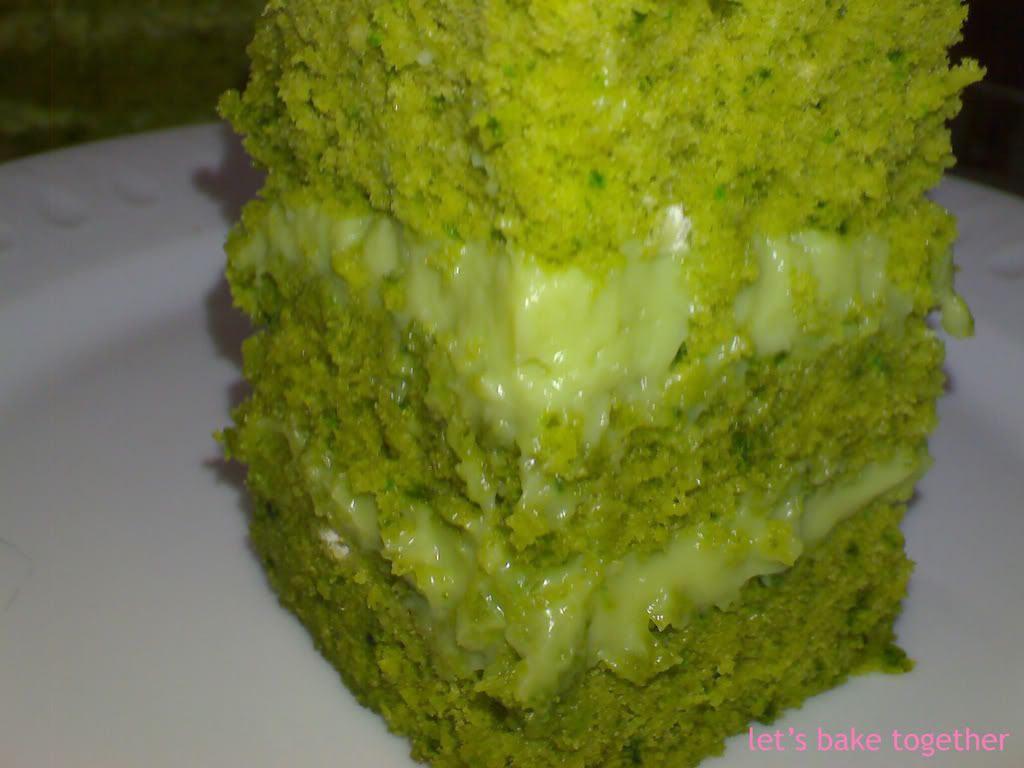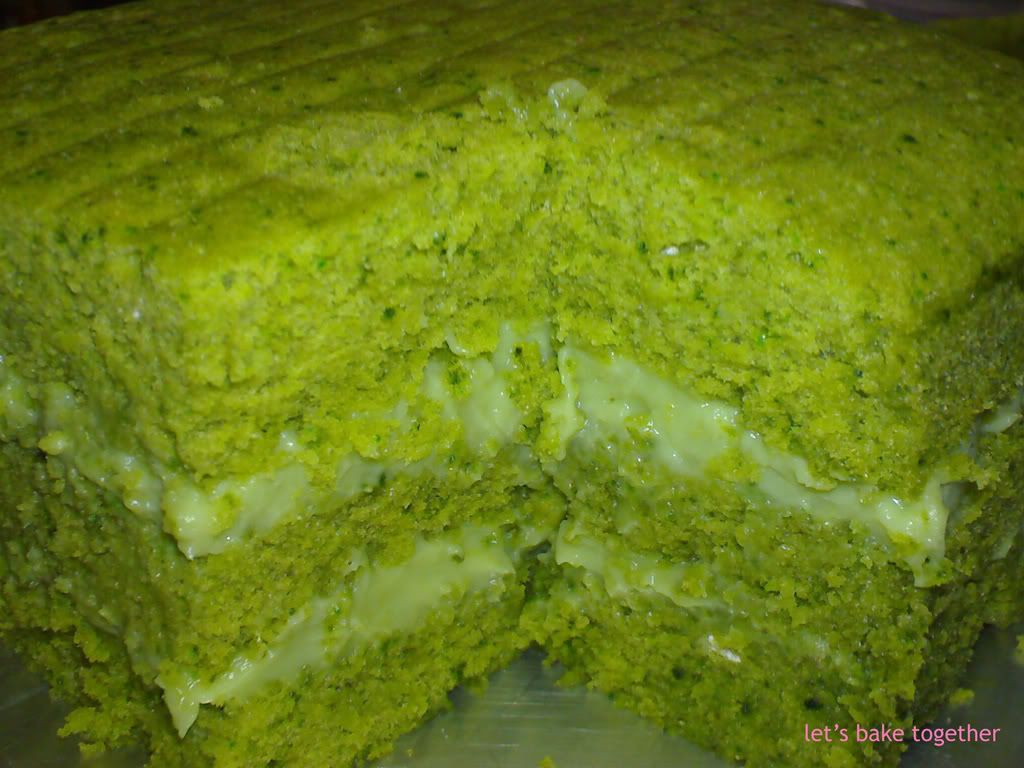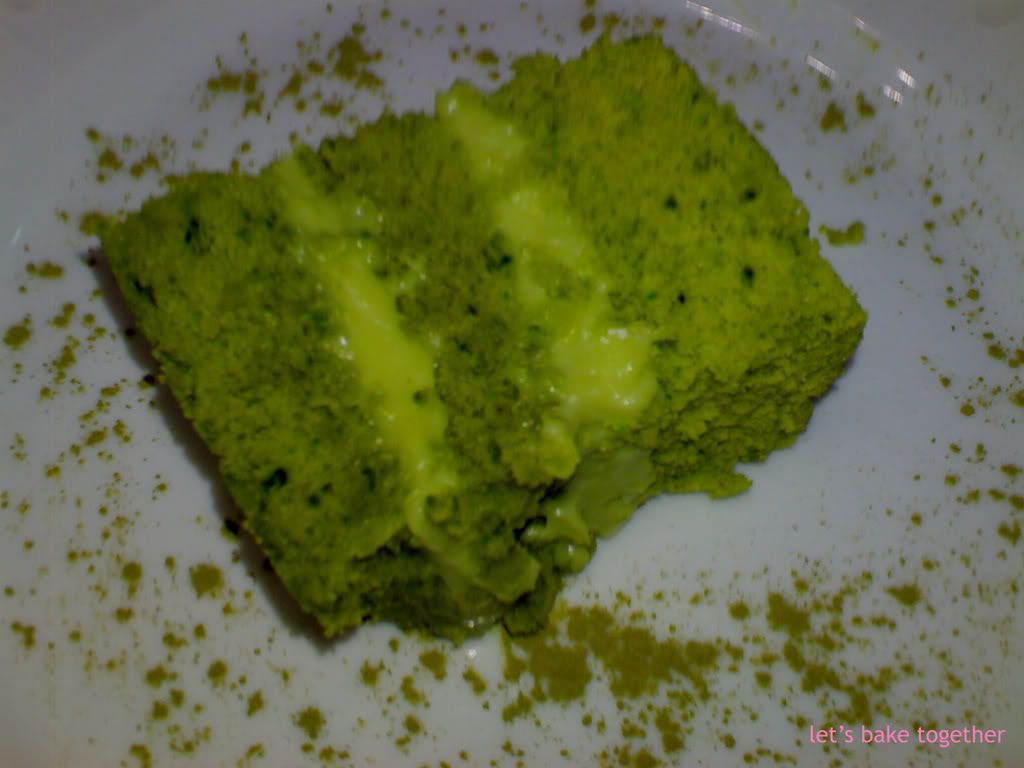 Green Tea Muffin
(recipe taken from vania's)